WELCOME TO NEW JERSEY'S ULTIMATE GUN RANGE & TRAINING CENTER
FOLLOW US ON SOCIAL MEDIA AND SUBSCRIBE TO OUR E-MAIL CAMPAIGN & GET THE LATEST PROMOS, NEWS AND INVENTORY
Welcome to WESHOOT, the friendliest shooting range in Lakewood New Jersey. We have twelve 25-yard indoor lanes for shooting, training classes & practice. If you are looking for a firing or gun range or in need of cleaning services, we are your best shot! Just a short drive from Monmouth County including Deal, Ocean, and Freehold, New Jersey.
SEE WHAT CUSTOMERS SAY ABOUT US!
I had an amazing time training with Heidi, the lesson was great Heidi is a phenomenal instructor. She is detailed. She is engaging and fun and made it really easy to digest a lot of information in a limited time. And the team in the shop are A1. Ready to answer all questions and even as a beginner made it an awesome experience.

-Akeel S.
My 13 year old daughter and I had a private lesson with Lance. He was AMAZING! Made us both very comfortable. He was thorough, kind, and patient. My daughter was very apprehensive going in, and she ended the lesson capable, proud, and excited. I highly recommend!

-Stephanie B.
This place is great. They have great firearms, enough rounds, and what you need and want. You'd have a great time in their range, that's for sure. 👍🏼 I plan to make a trip and buy a new piece.

-Luis Burgos
Everyone at this range is incredibly helpful and kind. Great selection of guns, range is great. The owners are wonderful and Lance gives a fantastic NRA class. A must go. I drive from North Jersey just to go to this range. 10/10 !!

-Hannah Noel Brudnicki
A professional, welcoming experience with outstanding attention to customer service. Whether it is your first time at a range or you are an expert, you will find great people providing a great experience. Additionally, you will find a large selection of firearms, accessories and training options.

-David B.
I will stress this first, safety is #1 when it comes to WeShoot and the WeTrain staff. Hands down I cannot stress how much they focus on safety both at the range and in the classroom before even touching other subjects. This type of learning is crucial to avoiding accidents not only at the range but at home as well.

-Dave D.
I love this place. It's like my second home. The guys there are great and they really take their time with each customer. Their rental program is awesome, the range is top notch and the class are fantastic! I highly recommend it!

-Eric G.
Bill was awesome! I would take another class with him anytime. He helped me feel comfortable and confident with my new firearm. Great experience! I would highly recommend him 👍🏻

-Colly
Professional
Made me feel at ease
Solid teaching fundamentals
Impressive facility

-Joe C.
My class with Grant was excellent. As a first time pistol shooter I came away from the class with confidence and knowledge of safety in the handling of my firearm. I highly recommend Grant as an instructor and look forward to another class in the future.

-Joe F.
The first time I went here I knew I wouldn't want to go anywhere else, every one is so helpful and nice every time I go! The guy Brett is always right there and happy to teach, I never feel like a bother and I never feel judged! Highly recommend going there because everyone is so great especially Brett !

-Breanna E.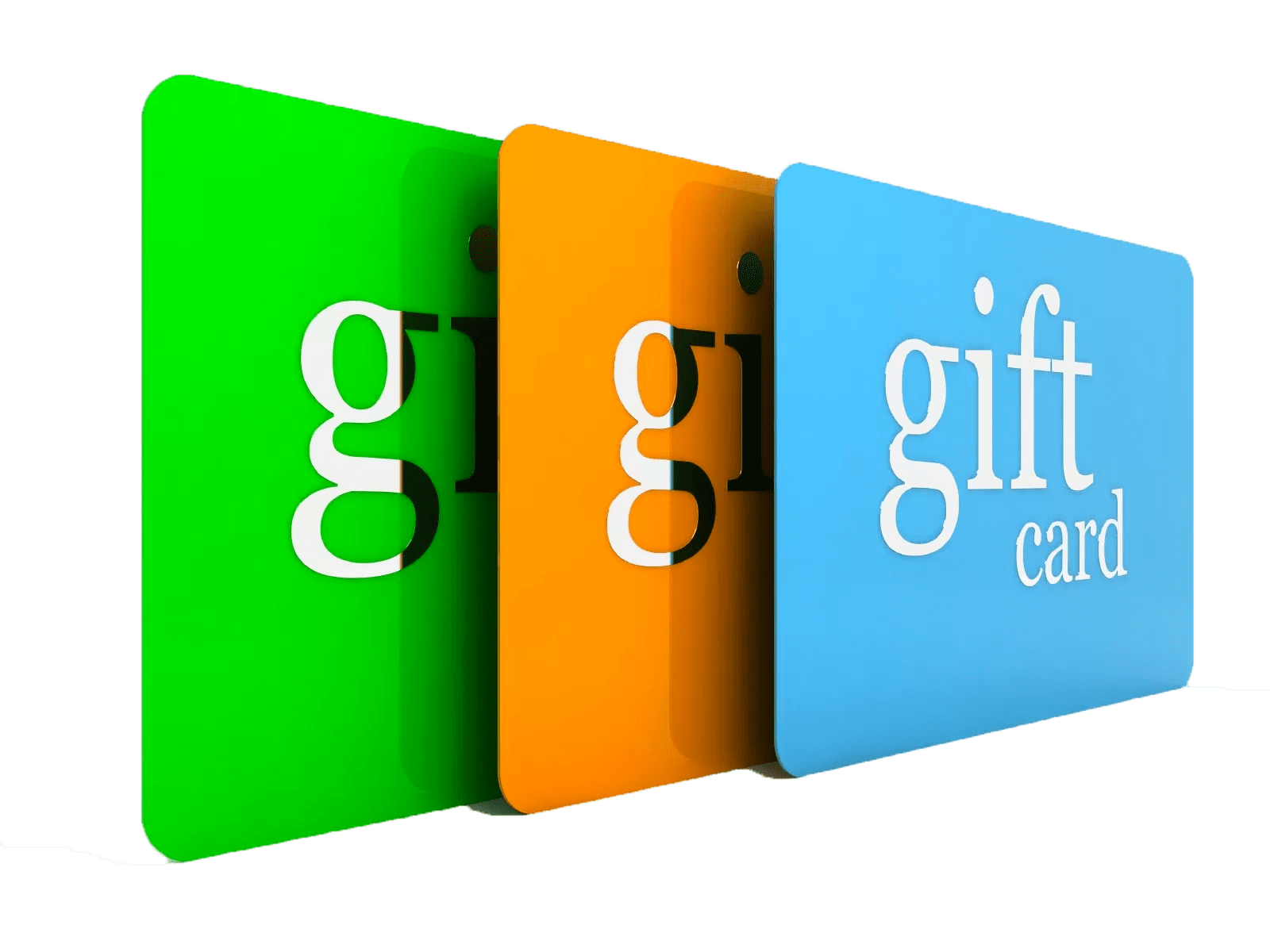 *Please arrive at least 2hrs prior to closing time to use the Range (1.5 hrs for Members), and at least 1hr prior to buy/pick up a firearm.
BUYING A GUN ONLINE IS COMPLETELY LEGAL & EASY.
WESHOOT has simplified the process of buying a gun online so you can easily add that handgun, rifle, or shotgun to your new or existing gun collection.
LOCATION FOR WESHOOT & WETRAINUSA